Welcome to the Simply Sustainable Blog ~ a virtual space where ideas, insight, & information come together for the greater good. 
Read all about the interconnected essence of sustainability here.  Enjoy!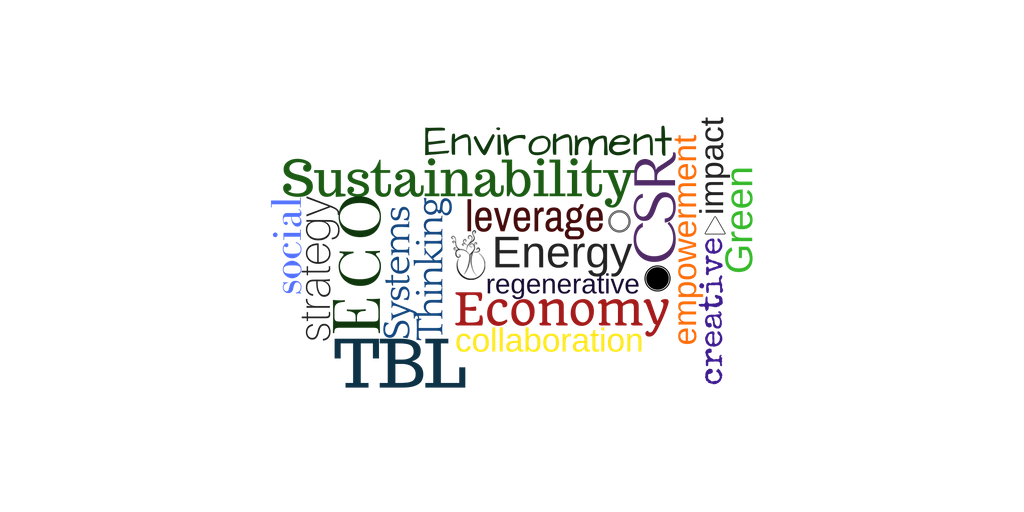 Keep connected by subscribing to our mailing list (below), using the contact form, or on social media through Twitter & Facebook.
From the Simply SustainableTM Blog
Connect with Nature: This is where it all begins.  From the first moment you connect with Nature, you begin to see that everything is interdependent.  That an act in one part of the world ultimately leads to a counter reaction in another part of the world – near or far.