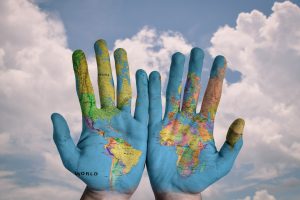 Resource management is perhaps one of the greatest tools in sustainability.  It involves care and consideration of the resources at hand whether it be people, planet, or profit.
Toptal offers a solution for companies looking to better manage their Human & Financial Resources, and in my books, that is a great strategy for sustainability.
About Toptal
Toptal is a rapidly growing network comprised of some of the most talented freelancers in the world, distributed across the globe.  They provides companies with elite freelancers on an hourly, part-time, or full-time basis for any technology stack and any company size.
What Makes Toptal Sustainable?
When a company hires the right freelance professional for the job, they don't waste time or money.  That makes for great resource management. Also, virtual work environments offer an amazing opportunity for companies to go green and reduce their footprint caused by commutes and office space.  If you are looking for top talent, be sure to check them out.
From the Toptal Blog
Improve the Wheel, don't Reinvent it!
There are so many valuable intellectual resources out there already – why not borrow the foundation of one rather than creating from scratch?  Sustainability and resource management go hand in hand, and intellectual capital is no exception.  Often times, a model, theory, or framework already exists for a problem you are trying to solve. Building on these solutions will save your team time, and likely enhance the results.
Carlos Rosemberg, a user experience strategist and designer at Toptal, writes about a critical UX skill, data management.  Check out his article Turning Usability Testing Data into Action without Going Insane where he shares an adapted Double Diamond – originally created by  The British Design Council.
Don't get lost in a sea of data, get creative and give your own spin to these proven models designed to deliver solutions.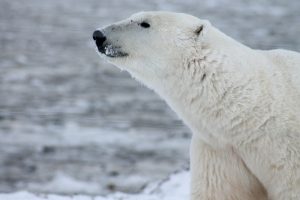 Want to learn more about eco-efficiency for your home office?  Blog post Power Efficient Home Offices Can Save Money And Polar Bears by Technical Editor – Nermin Hajdarbegovic shares some excellent tips!