Step right up & experience engaging marketing that gets results & helps the environment!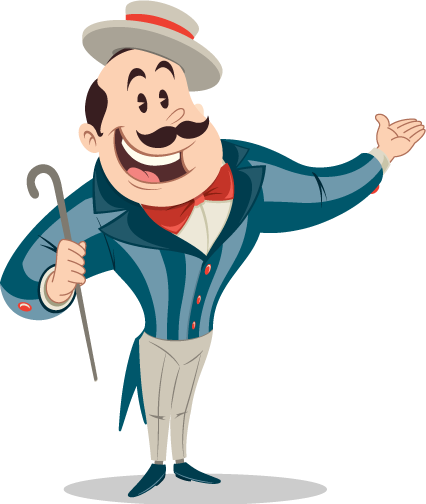 What if your business could make a bigger marketing impact and reduce your global footprint at the same time?
From postcards to packaging, and everything in between, marketing your brand can use a lot of resources.  Of course you want to get your message out there, but is all of that print material really worth it?
With today's quick moving marketing and short attention spans, you can end up wasting a lot of printed promotional material at the end of each campaign.
Studies have shown that social media marketing can generate 3X more customers than traditional marketing and it costs 62% less.* Clearly social media can be of great benefit to your company, not just because it's an amazing marketing tool but also because it's a more eco-friendly solution.
If you want attention-grabbing social marketing that's bold, clear, effective, and eco-friendly, contact the team at Barker Social today!
*State of Inbound Marketing, Demand Metric